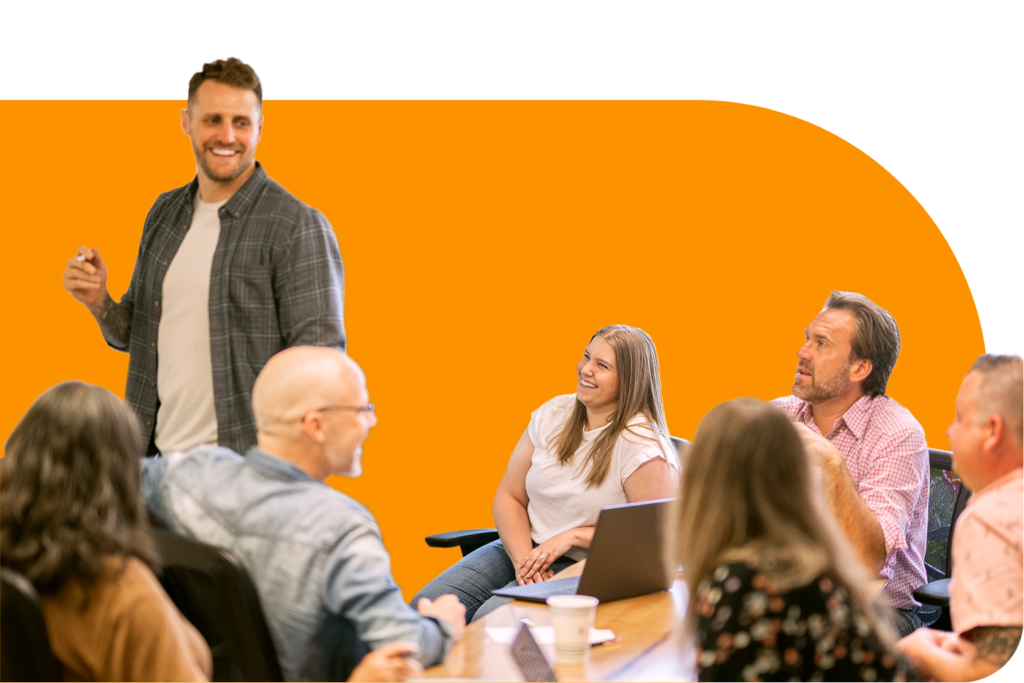 Decades of combined real estate experience, right in your backyard.
Building our trusted team of local real estate professionals didn't happen overnight. Our team was built through years of working relationships doing business right here in Southeastern Wisconsin. We leverage our knowledge to help homeowners navigate the ever‑changing market. 
How do we improve our community?
Our mission goes beyond transforming individual properties; we aim to enhance the overall well-being of the community. We do this by revitalizing neighborhood aesthetics, increasing property values through our renovations, and supporting local businesses. Our projects often involve collaboration with local contractors, suppliers, and service providers.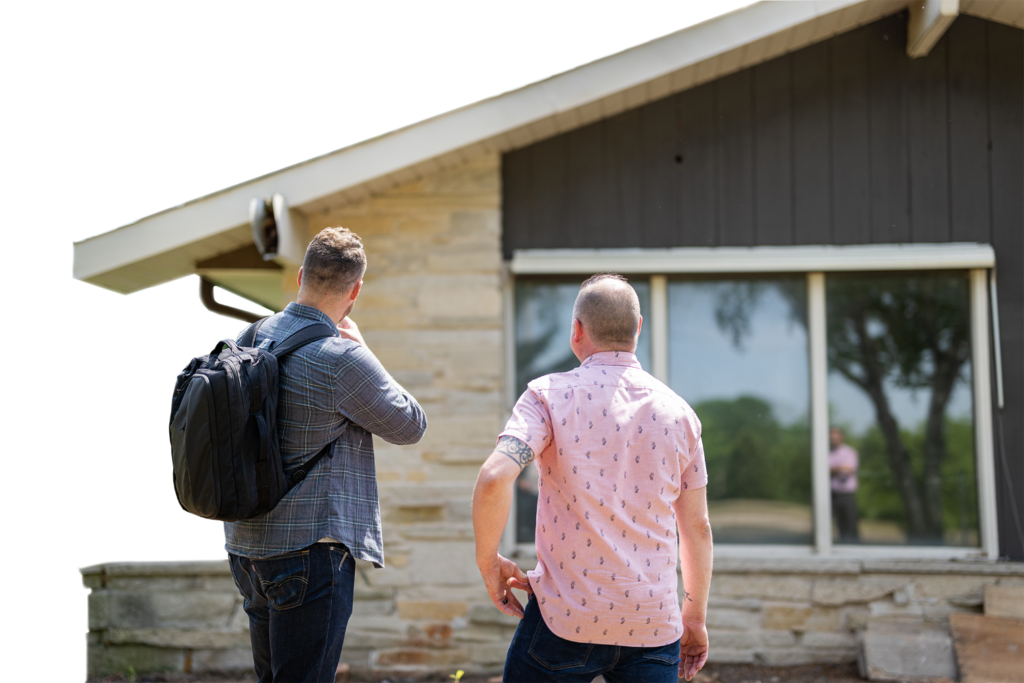 Leaders in our field
We're members and leaders of the Milwaukee Real Estate Investors Association and the Apartment Association.
We know Wisconsin. Meet our team
With over 50 years of combined experience, each of our team members know all the ins and outs of buying and selling homes in Wisconsin. There's no problem they can't handle and there's no transaction they haven't experienced.
Sell Your House with Speed and Simplicity
Get started by entering your address below! We are looking
forward to hearing from you and visiting your home!