We're different. We're better. Here's why.
We live here. We work here. We're here to help. We're local Wisconsin home buyers with a passion for helping our neighbors, one house at a time. Connect with us today and let's get started.
Rest assured, your data is safe and never shared with anyone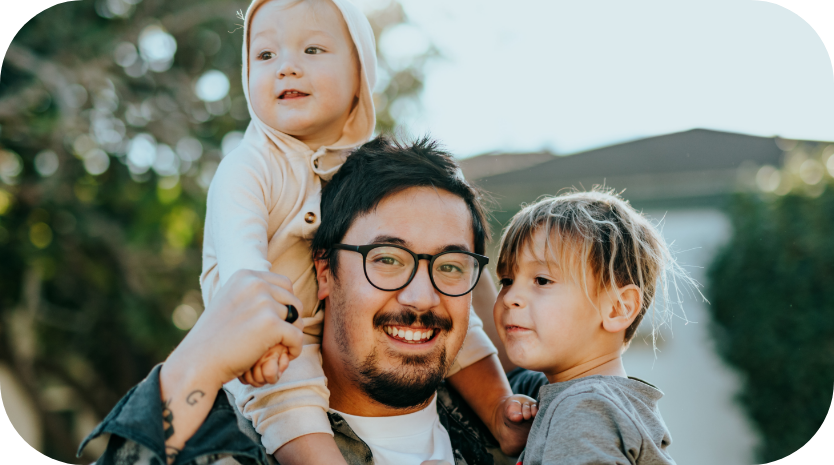 68
Families helped in 2022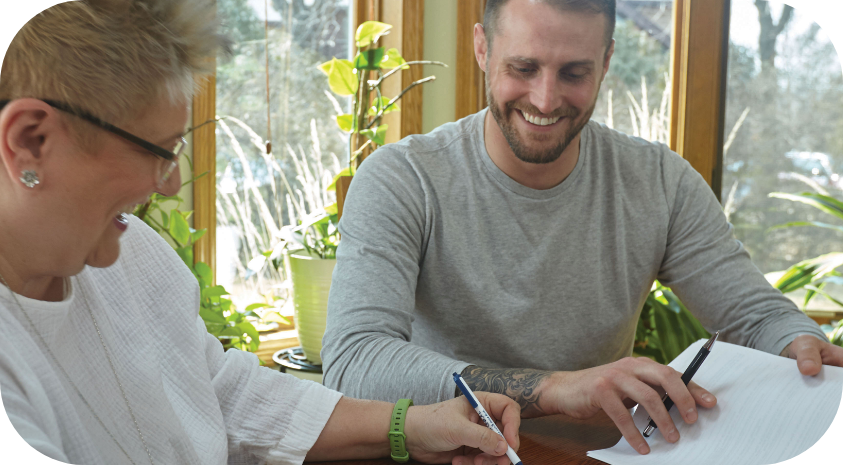 463
Homeowner problems solved since 2004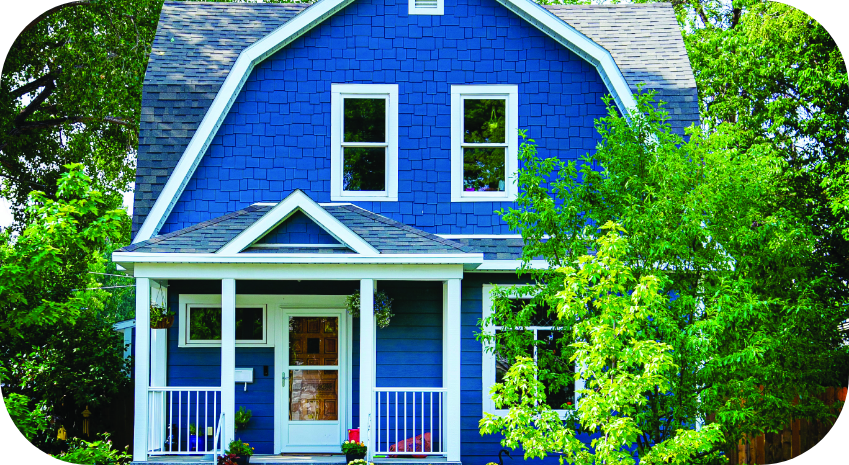 Our process starts with great people. Meet Bryan.
Unlike other "house buyers" who simply throw out lots of lowball offers, Bryan will take the time to understand your situation. He will talk through possible solutions and empower you to make a decision that is right for you.


Other companies hide behind corporate names, but your offer will have his name and signature on it, so you always know exactly who you are working with.
A true Milwaukeean, through and through
Did we mention we're local? Bryan has beer and cheese running through his veins, along with a passion for Milwaukee, real estate, and people.
Easy to talk to and even easier to work with
They say the best things in life are free. Because Bryan has worked with so many homeowners, he has a wealth of knowledge to share. He'll give you multiple options to help you make the right decision for your home and your family —regardless of whether you sell to us or not.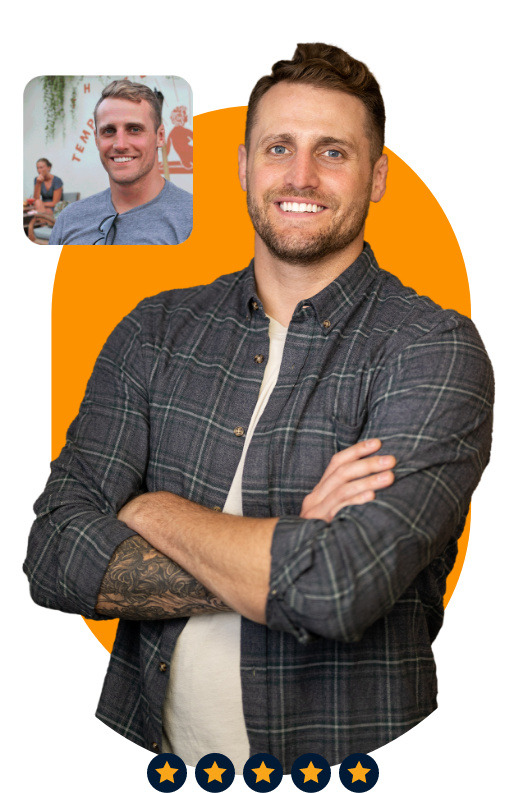 As fast and easy as a Kwik-Trip stop.
In today's world, we understand that every moment matters. We value your time and that's why we've created a simple, streamlined process to help you solve your real estate problems quickly and in the most informed way.
Contact Our Team.
Click the button below or give us a call.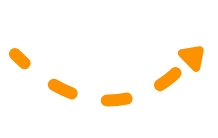 A quick consultation call to tailor a solution just for you.
We will schedule a time that works for you, evaluate your home, discuss your options, and present you with an offer.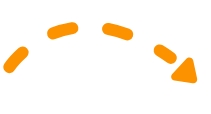 Get your money!
Our team will help coordinate a smooth and easy closing process that ends with a smile. Guaranteed.
We keep it local and make it simple.
In addition to ease, you'll have the confidence knowing that Sell Now Wisconsin has the experience and process to close in a professional manner in accordance to all Wisconsin laws.
Realtors can't guarantee or control
what buyers will do
Need to clean out house
before listing
Disclose all issues or you
face potential lawsuits
Earning a commission is
their only option
Take what you want,
leave the rest to us
We buy homes 'as-is'
and take on all liability
Work to solve your problem,
even if it doesn't benefit us
Look out for "weasel" clauses
Charge you for cleanout
with lowball offers
Use paperwork from the internet
"Take it or leave it" offers
We love helping homeowners and it shows.
It's probably a humble brag, but it's always nice to hear good things from the people we work with. Our whole team will work to make sure your results are just like theirs.
"They made me a great offer and we got to close really fast. I am so appreciative of everything they did for me! I would highly recommend them to anybody."

Charles L.
Seller, Wauwatosa
"Bryan and his team made the process easy. I never dreamed selling a house could be this easy. It was a win-win situation."

Linda D.
Seller, South Milwaukee
"They made me a great offer and we got to close really fast. I am so appreciative of everything they did for me! I would highly recommend them to anybody."

Colin H.
Seller, Greendale
Trust us to help you? Start here.
Our whole team is committed to helping you.